OOPS!
You Don't Have Permission To View This Page ---------or------------- You Need To Log In Or Create An Account
As you achieve certain milestones in ILP (like get assigned, arrive in country, or become a Head Teacher) you'll have access to view more pages. If you feel you should be able to view a page though, let us know and we'll look into the problem.
Patience grasshopper…good things come to those who wait.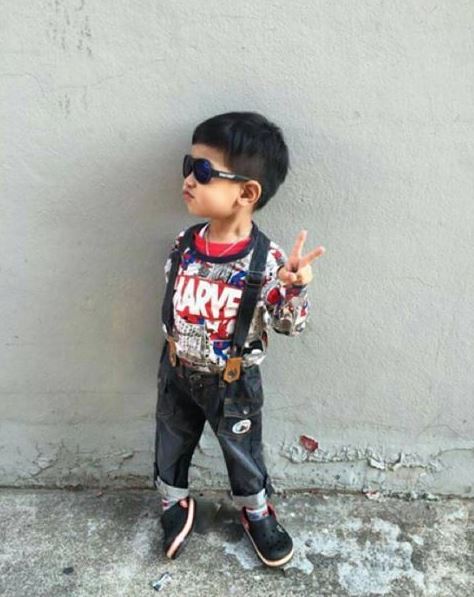 Login
Register For An Account
An ILP representative will approve your registration within 2-3 business days and send you an email when you are approved to access the site.
You must have already applied and received your acceptance email into the ILP program to be approved.